A Space for your Wellness Needs
At A.S. Counseling and Consulting we utilize a collaborative approach to work through both personal and business challenges. Our counselors are here for your needs.
A Space. A System. A Structure. A Solution.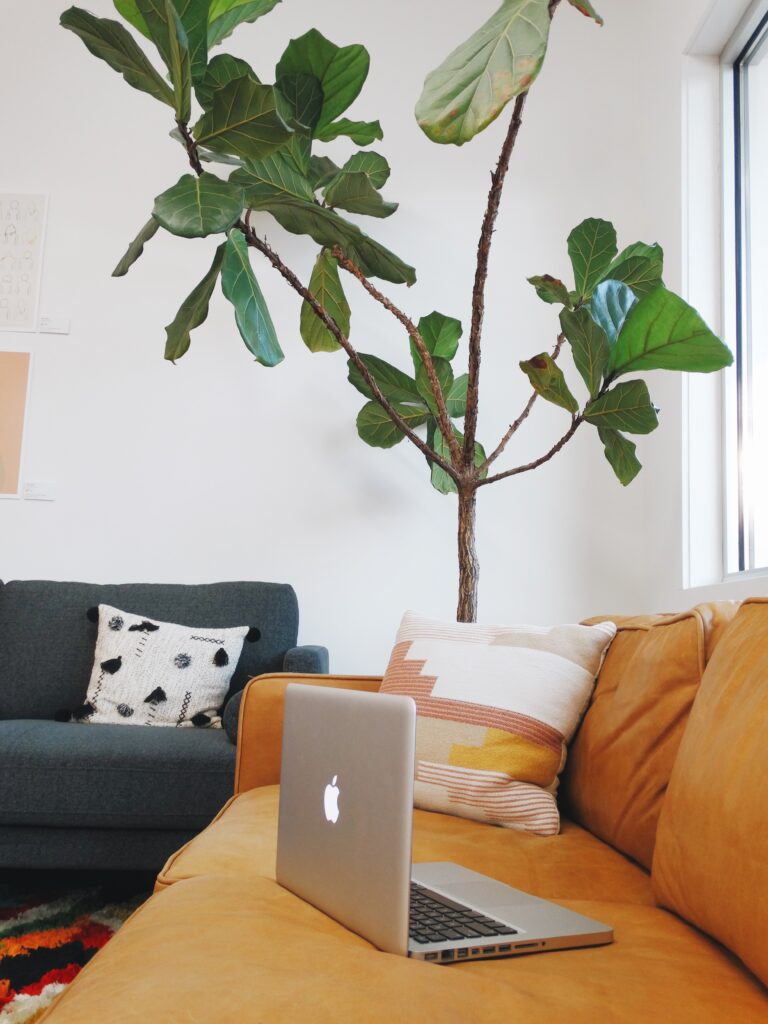 Community health is of the utmost importance to our team.
At A.S. Counseling and Consulting, we are tremendously proud of the impact that we have made in helping people in our community, by providing quality and affordable telehealth services.
We are confident that our counselors unique expertise will absolutely be an asset to your health and business needs.
Licensed to practice in North and South Carolina.

Click here to schedule a consultation.
Contact Us
Mail: 1882 S. New Hope Rd. #550100
Gastonia, NC, 28054
[email protected]
(704)-728-0797
Our Services
Individual Counseling
Individual counseling is a personal opportunity to receive support and experience growth during challenging times in life.
Business Consultation
Starting a company is only the beginning. Striving to become extraordinary is the hard part. Small Business Consulting can help you explore options to gain advantage for your company.